Ask for an appointment,
or consult us
what you want!
You can contact us by phone or by sending the attached form.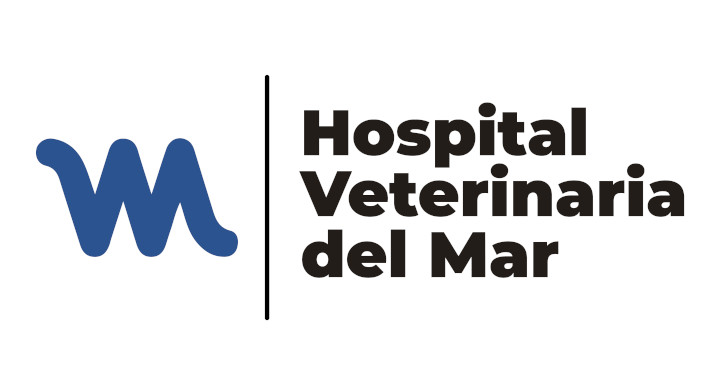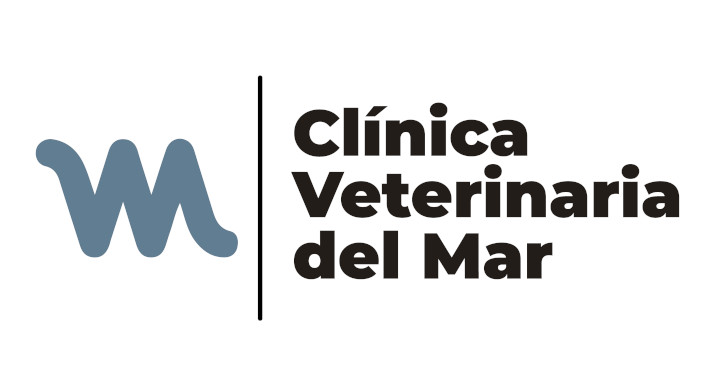 Is it necessary to come by appointment?
In order to try to reduce our patients' waiting time, and minimize the stress associated with the passage of other animals or strange noises and smells, our veterinary team RECOMMENDS TO VISIT only by appointment, with the aim to provide stability to our patients, and guarantee the most appropriate care.
Emergency patients that need a quick turnaround DUE TO A CRITICAL STATE will be attended by our professionals IN THE FASTEST AND TIMEST WAY ALWAYS UNDER A PREVIOUS CLINICAL TRIAGE.
HOW DO I ASK FOR AN APPOINTMENT?
WHAT IS THE DIFFERENCE BETWEEN A NORMAL VISIT AND AN EMERGENCY CONSULTATION?
Our customer service will be available from 9:30 a.m. to 8:30 p.m.
Outside these hours, any visit or in-store customer care will be considered an emergency.
The cost of an emergency visit is higher than the normal consultation's price.
DO YOU MAKE HOME VISITS?
No. Our recommendation is always to visit patients under our facilities to guarantee the possibility of performing the tests in the fastest way in case of need.
WHAT TO BRING TO A VISIT?
In the case of a first visit, or a second medical opinion, it is recommended to visit the veterinary consultation, with the relevant vaccination record, preferably updated with the previous medical history, and the latest diagnostic and analysis tests carried out.
For data protection reasons, in case the pet's owner desires a history transfer, it must be the client him/herself who requests to his former veterinarian the transfer to all reports and/or medical tests either directly to our hospital, or to the owner itself.
WHAT PAYMENT METHODS DO YOU ACCEPT?
In our center we accept payment by cash, card or transfer.
Externally, we work with a virtual bank, which with a bank card and through POS allows for the payments financing, from € 59 up to € 1000, and from 3 to 12 months term.
Do you offer mutual medical service?
Hospital Veterinario del Mar does not work with any private or proper mutual medical insurance, but works with external medical insurance to ensure that our patients are fully insured.
WHO WILL VISIT MY PET?
The veterinarian in charge of visiting your pet will be the most suitable specialist depending on the needs demanded.
The patient's medical history is shared among all the specialist staff members.
WHAT IS A VETERINARY MEDICAL EMERGENCY?
A veterinary emergency is any situation that may cause concern to the owner, and/or discomfort to the animal itself.
As in human medicine, in a veterinary emergency, a medical triage is performed, classifying patients according to the emergency, evaluating care priorities, the possibility of survival, and the therapeutic needs.
CAN I VISIT MY HOSPITALIZED PET?
Hospitalization of a patient generally involves intensive medical care, and specific medical and environmental needs.
The presence of owners and family members, often alters the mood of the patients, and, therefore, is a necessary factor to be taken into account and managed within a Veterinary Hospital.
Always showing empathy for the relationship between the pet and the owner, our professionals try to establish visit shifts depending on the animal's needs, the owner's availability, and the hospital's management requirements.
Is it easy to park around the hospital?
Currently we do not have a private parking area, nor do we collaborate with any public or private parking.
However, around our facilities you will easily find parking in both the blue and green parking areas.
If you prefer, you can also get there easily by public transport.
EMERGENCY VETERINARIES IN BARCELONA
Hospital Veterinario del Mar is located in the Ciutadella Park area, in San Martí neighborhood, between Mapfre towers and Avinguda Meridiana, on one of the main arteries of Barcelona: Calle Marina.
For any questions or concerns, you can call us at 930 217 812 and request an appointment.
In case of veterinary emergencies in Barcelona and surroundings, we are at your disposal 24 hours, 365 days a year by calling our24h veterinary emergency telephone number 930 217 812
If you have an emergency with your pet, the time factor is key. We have the most advanced veterinary medical devices and our own analyses laboratory which makes us very fast and effective in case of veterinary emergencies.
In our 24-hour veterinary clinic we offer all veterinary services including medicine and surgery on exotic animals.